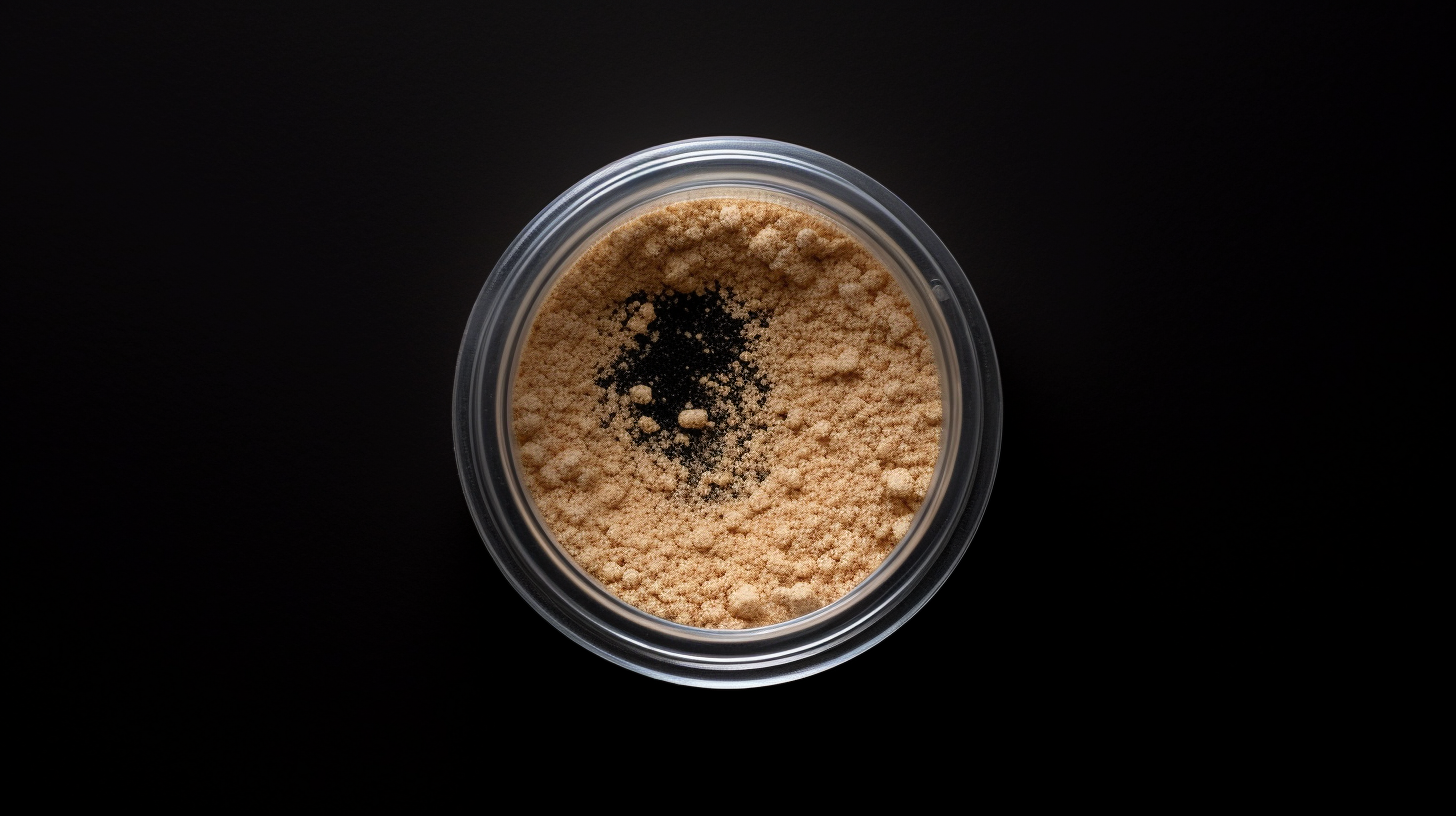 *****
"Elevated mood, gentle soft, yet definitely present. Kanna takes the edge off the day! Highly recommend for those who want a safe and subtle lift. As part of a daily regimen this can be a game changer."
Hugh L.
*****
"I recently went through some serious health issues and when I came out the other side, I turned to Kanna. It helped me stay open and curious to create and feel fully engaged within myself and the world around me."
Robert L.
*****
"I love this Kanna loving goodness. Great, affordable product. Kanna is a wonderful, legal way to embark on a healing journey. Thank you for your commitment to serving our human family."
Matthew S.
*****
"I've had incredible results from using Kanna for my dep***sion. I've been blown away by the impact. I've tried other brands and they were no where near the quality of this. Im legitimately grateful I found your products. Keep up the good work."
Frank N.
*****
"I felt calmer without that heavy medicine feeling. I definitely recommend it but be very careful if you are going to use this with any other medication."
Nydia C.
*****
"I am not someone who has chronic anxiety, but I do get anxiety and nervousness before attending social situations. I like to take a dose before leaving the house and do some deep breathing exercises. By the time I make it to the social gathering, Im feeling calm and confident. I also feel less inclined to drink alcohol since my nerves are already pretty calm."
Savina M.
*****
"obsessed with this kanna, it feels like a warm hug that let's you see clearly."
Xeba Z.
*****
"Kanna supports my emotional and mental health."
Melanie K.
*****
"I love stacking this with something mindful, like breathwork, meditation, yoga nidra or exercise. I have found that when I set an intention when using it, it has a more powerful effect! Last week, I had been doing quite a bit of inner work and dosed canna with yoga & after I was in complete flow state journaling, visualizing, and really plugged into my Higher Self. I recommend this to anyone that is doing the work and looking for the cherry on top — kanna — to help you open and soften your heart."
Rosie B.
*****
"I've been really enjoying my experience with Kanna. I find my days are less hectic and stressful when I've taken a moment to sit with it in the morning. Still early on my journey, but excited to share more."
Shiloh.
*****
"Love this kanna so much! Helps with daily anxiety and sleep. Cannot ask for more... :)"
Heather W.
*****
"This is a great and safe product. It has helped me a lot."
Aracelis M.
*****
"Absolutely loving it. If you're nervous because you're not sure how you'll feel, don't be. It results in just feeling really good all day. Thank you for making this product."
Tara G.
*****
"Kanna has been one of the biggest blessings along my healing journey. Kanna has allowed me to open my heart, plug into my intuition, and feel into the miracles that are part of my everyday life. Kanna paired with functional mushrooms, exercise, meditation, and gratitude make the most delightful experience for tapping into feeling whole, complete, and love in the present moment."
Anna H.
*****
"The best of the best"
Cassidy R.
*****
"I love this stuff. Brings additional clarity and presence."
Prashant G.
*****
"This kanna is my all time favorite thing. It lifts up my mood, no matter how down I am feeling. This is a regular player in my daily routine and I have seen the difference it has created in my life. I have more energy, I worry less, and I am motivated."
Brittany P.
*****
"This supplement delivers as promised. Fantastic mood enhancement for a little down time with friends."
Sean K.
*****
"I was pleasantly surprised to find this supplement worked to improve my mood quite noticeably. It was mellow and I did not feel "amped up". I will order more."
Kimberly D.
*****
"Truly quality products that support an amazing group of souls who started this business. I originally came across this product during a time in my life where I need Mother Natures help to get me through a creativity block and the anxiety that came along with it. Kanna is a gentle plant that helped ease me into my days with emotional poise and yet maintained my ability to focus throughout my day. Highly recommend this esteemed product that is presented in the most wholesome way. Way to go!"
Grace M.
*****
"This may sound dramatic but I use kanna for its natural medicinal benefits. For me it works great. When I first took it I went about my day. Several hrs later I realized that my mood was better than it had been in months. The only change I made was the kanna. It continues to help in ways nothing else has."
Frank T.
*****
"Really like this kanna. It's very helpful for socializing - takes the edge off social anxiety and gives me a bit of energy and an uplifting feeling."
Peter L.