The World's Best Kanna Extracts.
Responsibly Sourced,
High Alkaloid Kanna,
Lab Verified Quality.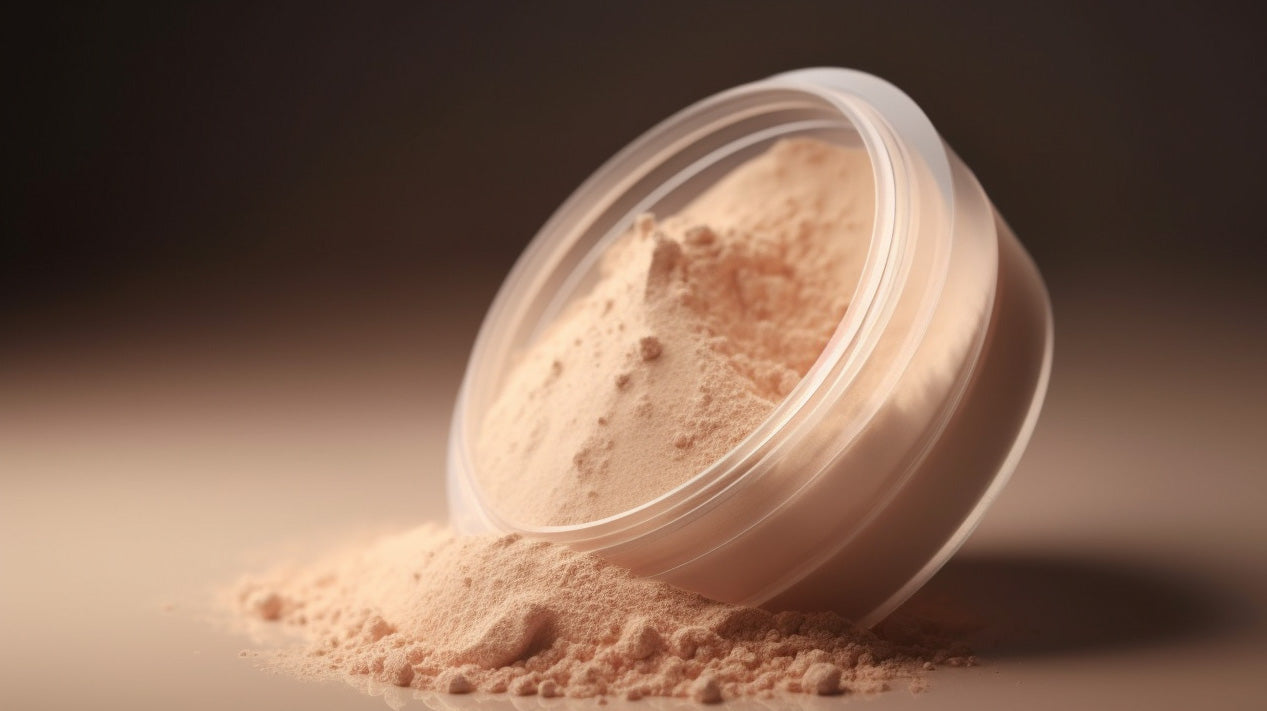 If you don't like our kanna for any reason, we'll refund your purchase, no questions asked.
★★★★ See Reviews
Everything you want in a supplier of premium kanna extracts.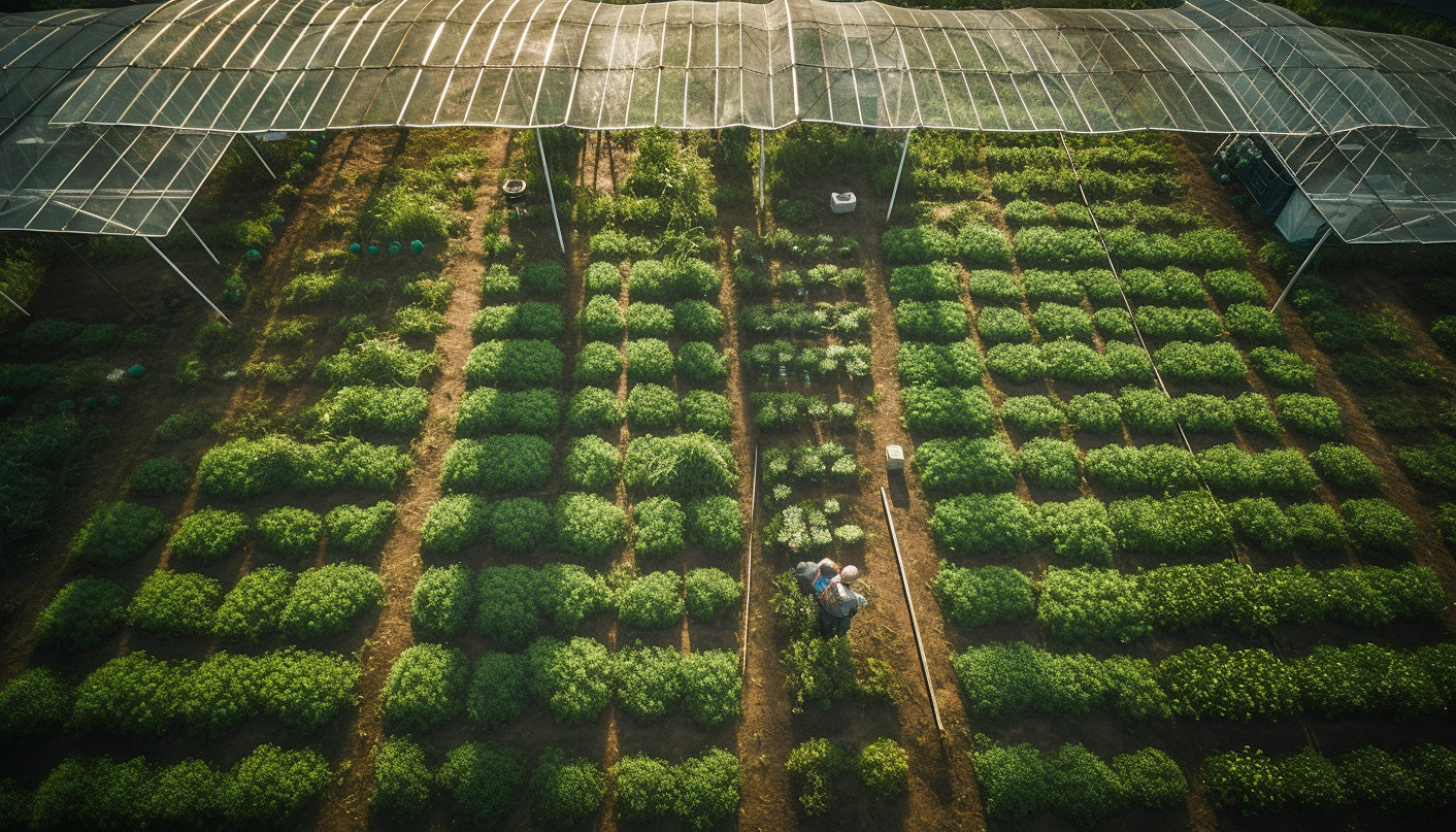 Ethical Sourcing
High Alkaloid Strains of Sceletium Tortuosum
Sustainable Cutivation Methods
Benefit Sharing Agreements With Traditional Knowledge Keepers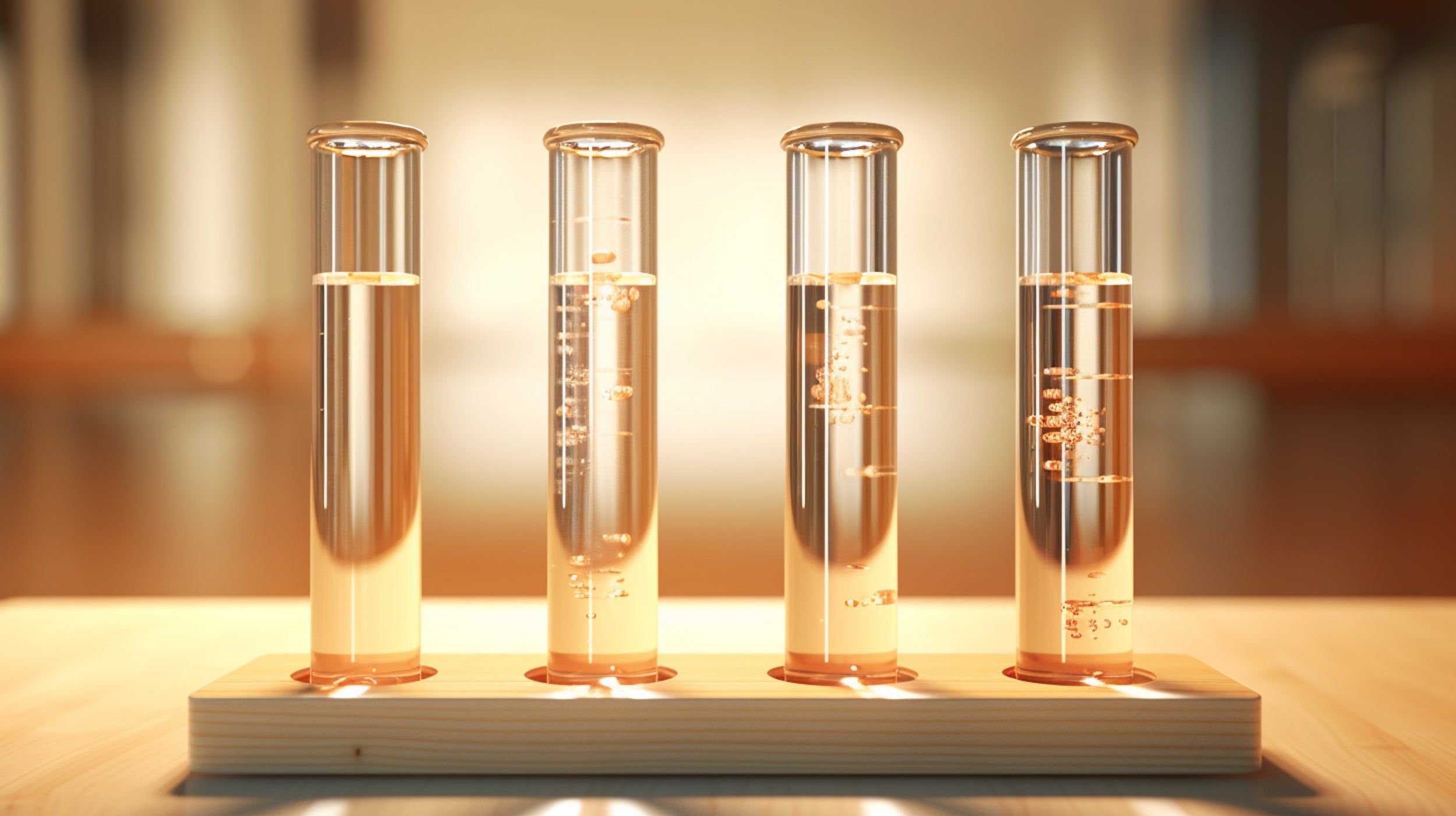 Measured Potency
Standardized Extracts For Consistent, Reliable Dosing
Unique Alkaloid Profiles That Produce Distinct Effects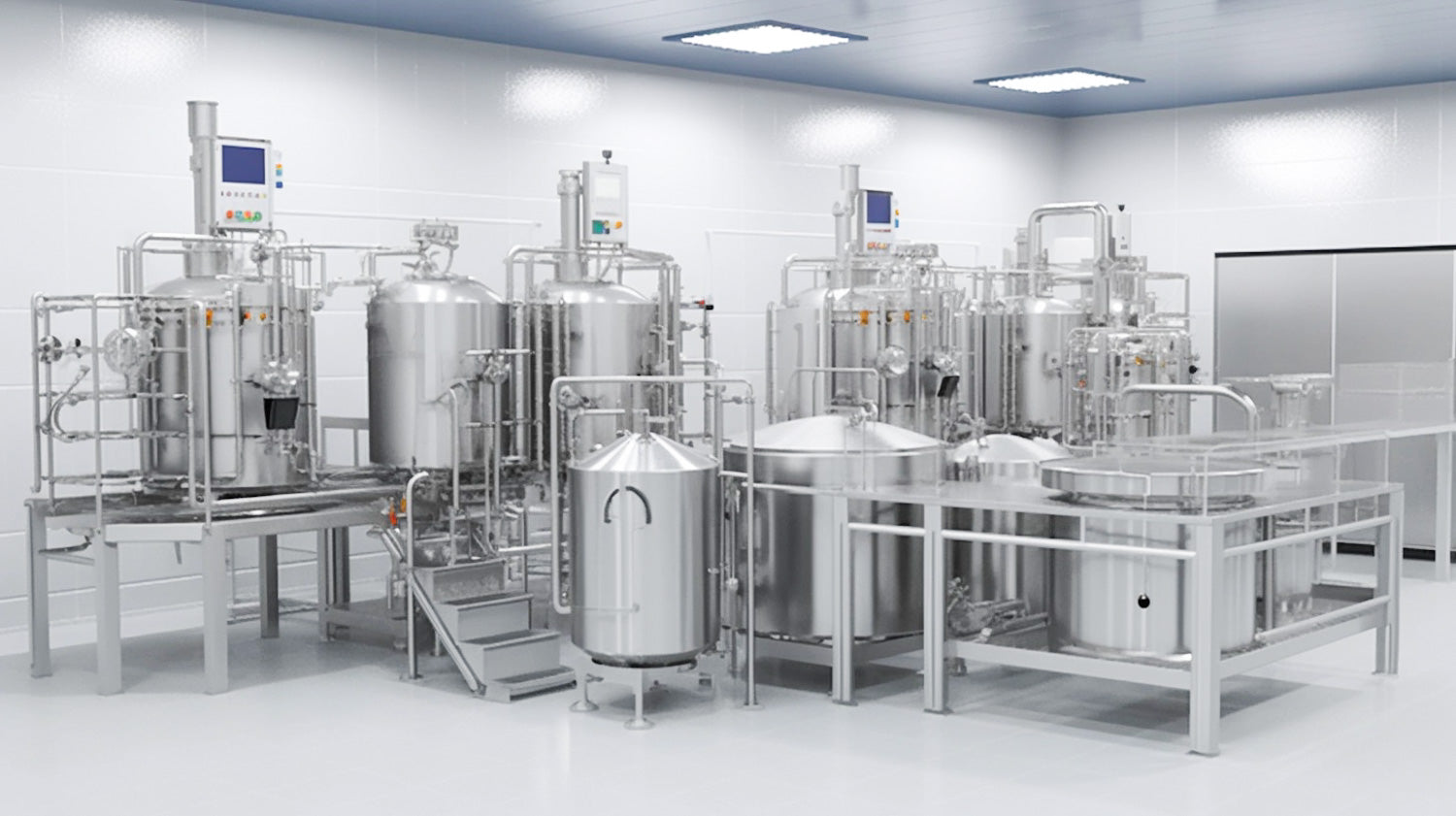 3rd Party Verified
Lab Tested For Purity And Potency
Made In FDA Inspected And GMP Certified Facilities
To stock our products or purchase bulk kanna extracts please complete our wholesale form.